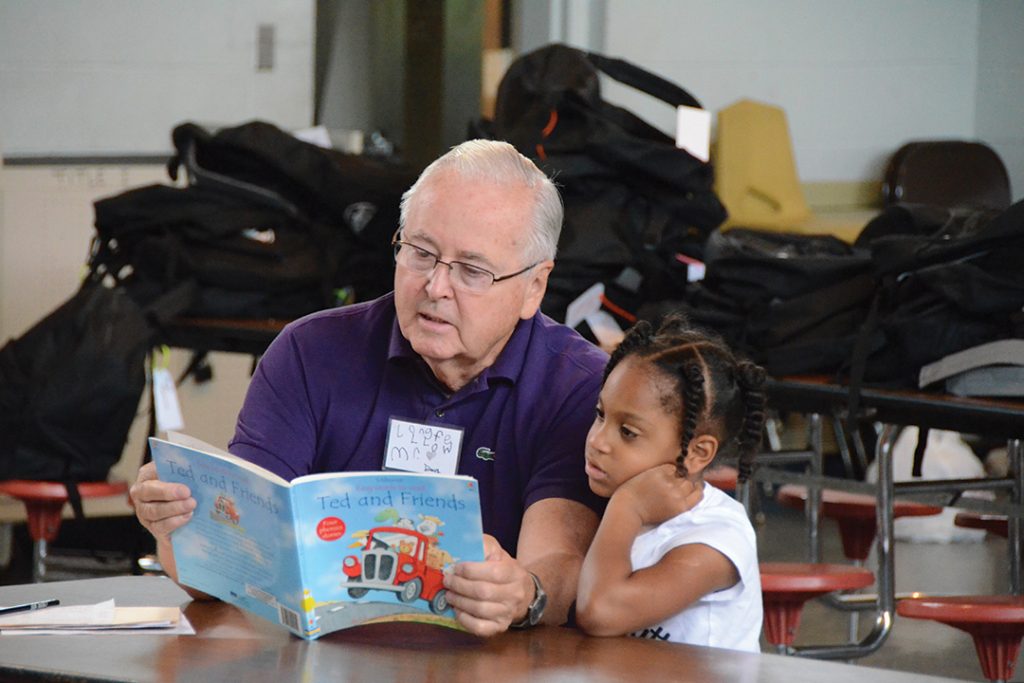 Community service and social pursuits are important parts of life at Smith Mountain Lake. Volunteering comes naturally here.
Residents of all ages dedicate their time and talents to faith-based and secular outreach programs while also finding time to immerse themselves in a variety of passions with like-minded friends.
Lake Christian Ministries, the Agape Center, Habitat for Humanity and SML Good Neighbors are just a few of the nonprofits that keep volunteers busy throughout the year. Other opportunities exist at local schools, churches, fire and rescue squads, historic sites, animal rescues, libraries and more.
You'll also find active groups for professional and service organizations, including Rotary, Lions and Civitan clubs, as well as a chapter of BNI - Business Network International. If you're into politics, Proud Patriots of SML and the SML Democrats are committed to supporting candidates and issues that affect the lake's communities.
There are social groups here to fit pretty much any passion or pursuit, too. The Smith Mountain Arts Council facilitates programs for writing, singing, acting, painting, songwriting, dancing, musical performance and photography. Other clubs are dedicated to books, aviation, trains and barbershop singing - just to name a few!
Outdoorsy types will want to consider joining the SML Boating Association, the SML Chapter of the Antique & Classic Boat Society, the Blue Ridge Parkway Foundation and the Smith Mountain Lake Association, a volunteer organization that advocates for a safe and healthy lake through a variety of programs.
SML Good Neighbors
"Reading Buddies read one-on-one with children. On most days you will spend 30 minutes each with four different children. We try to pair you with the same children each day you are at camp. " – SML Good Neighbors, Inc.