Two valuable resources for business, visitors, vacationers and residents at Smith Mountain Lake, the Smith Mountain Lake Regional Chamber of Commerce and the SML Visitor Center, are located at Bridgewater Plaza near Hales Ford Bridge with easy access year-round.
SML Visitor Center
A hub of activity, the state-certified visitor center is available to assist visitors who walk in, call or e-mail.
Responding to more than 50,000 information requests annually, this energetic team of staff and volunteers is prepared with resources and answers.
From maps to brochures, directories, guides and even event tickets, visitors to the Center are likely to find just what they need while being assisted by friendly volunteers and staff.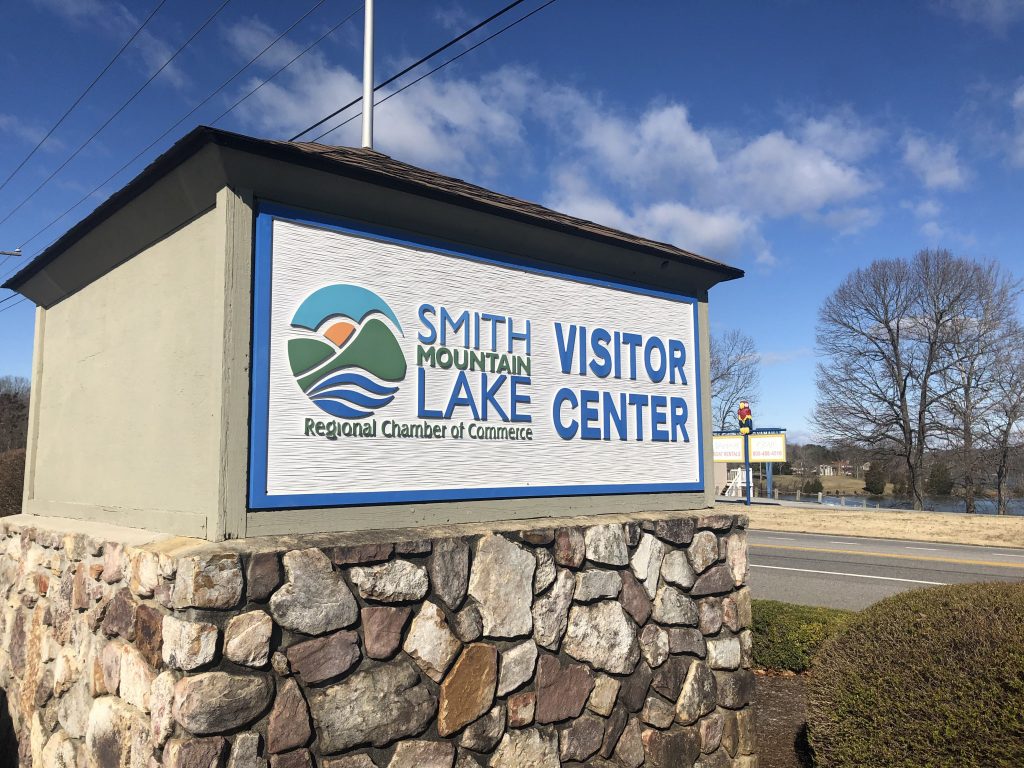 SML Regional Chamber of Commerce
With more than 700 members, the SML Regional Chamber of Commerce provides a steady stream of networking and referral programs in support of its mission to promote tourism and grow business.
The organization hosts signature events throughout the year, which include the SML Business Expo, Restaurant Week, Wine Festival, SML Invitational Golf Tournament and Fall Chili & Craft Festival.
More than a local resource connecting the business community, the Chamber generates year-round tourism campaigns to support steady growth.
Utilizing nearly every media option, the Chamber shares what it knows to be true, that Smith Mountain Lake is one of the finest mountain/lake travel destinations on the East Coast.
The Smith Mountain Lake Newcomer and Visitor Guide in print or electronic form validates this message.
The Chamber also spearheads the local business community's involvement in public policy initiatives.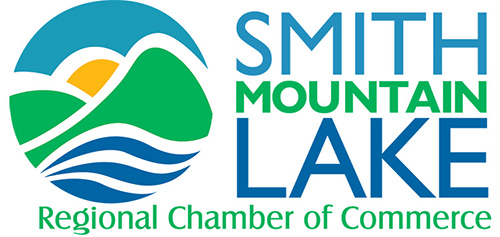 Dedicated to promoting tourism and growing business for our members and the community.