Welcome to our destination travel blog
Each month will feature unique local experiences, upcoming events, and more about Smith Mountain Lake and surrounding Bedford, Franklin and Pittsylvania counties.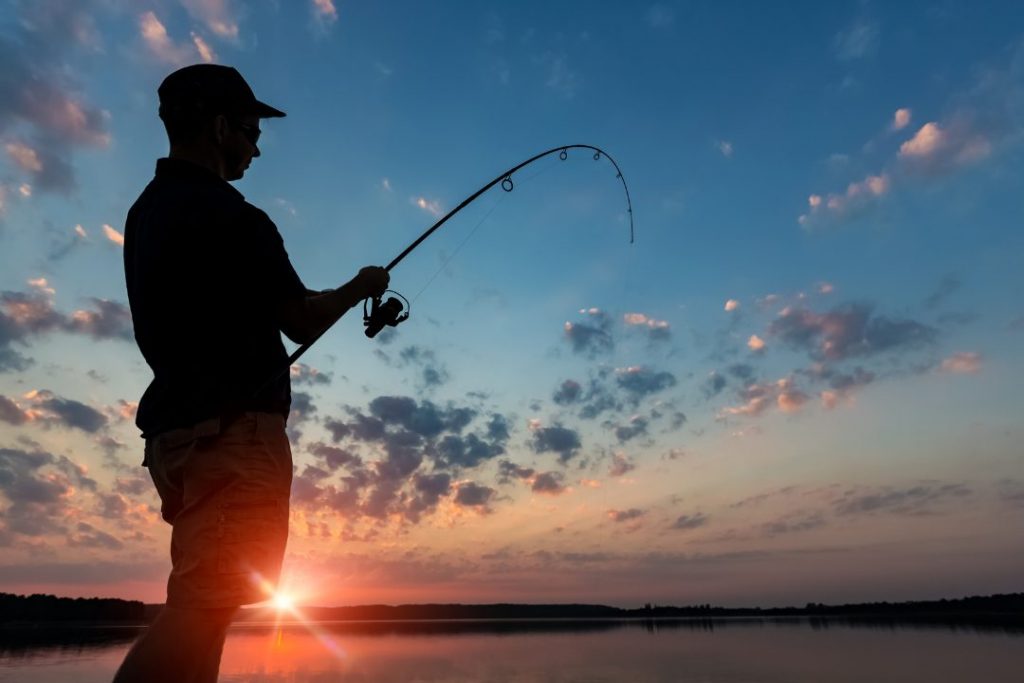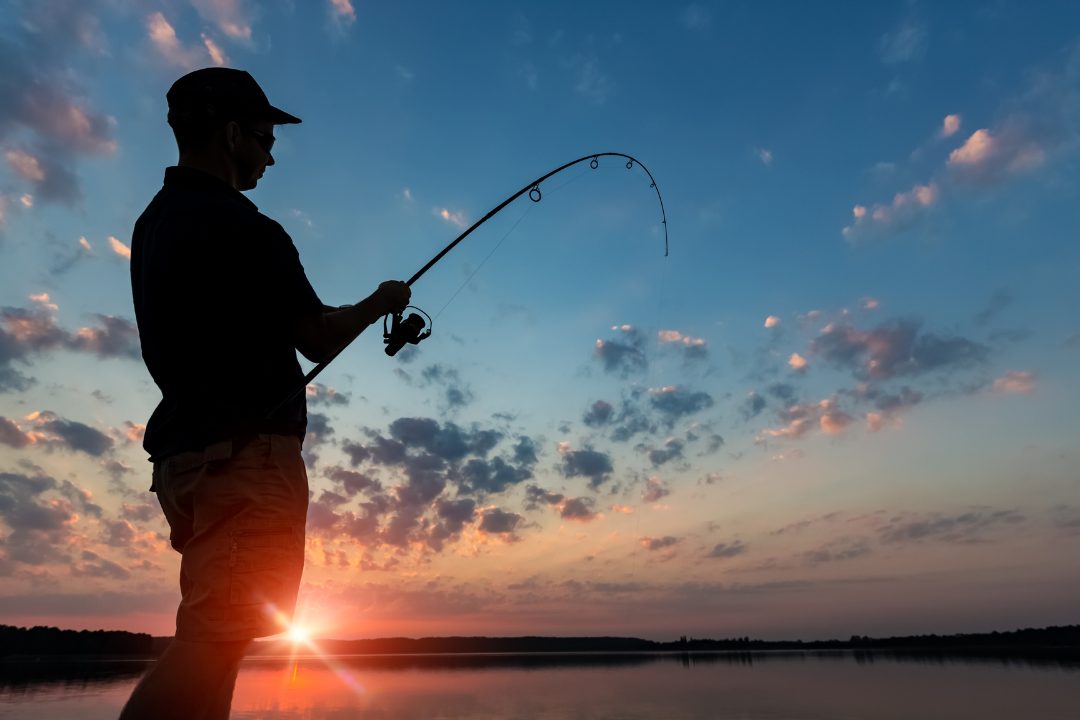 March 1, 2021 – Smith Mountain Lake offers an abundance of activities both on and off the water, including a variety water sports such as boating, kayaking, wakeboarding, water skiing, jet skiing, and the most popular pastime, fishing. In 2018, Bassmaster Magazine voted Smith Mountain Lake the 18th best lake for bass fishing in the Northeastern Region of…
Get SML news and updates
Join our monthly tourism email newsletter list!