Welcome to our destination travel blog
Each month we feature unique local experiences, upcoming events, and more about Smith Mountain Lake and surrounding Bedford, Franklin and Pittsylvania counties. Want to have updates emailed directly to you? Sign up for our monthly tourism eNewsletter!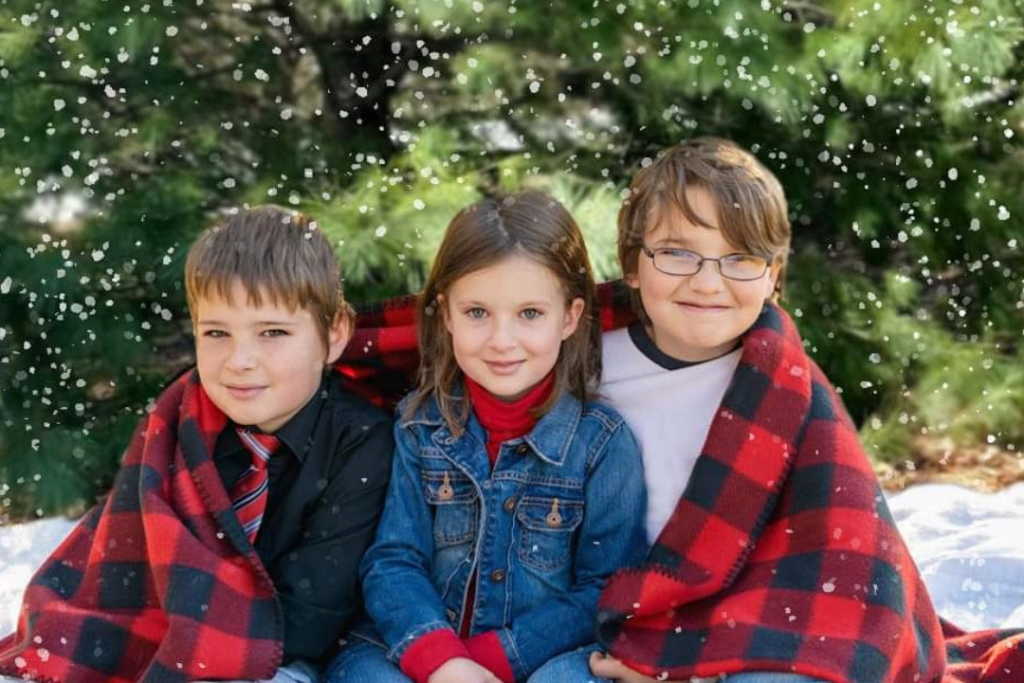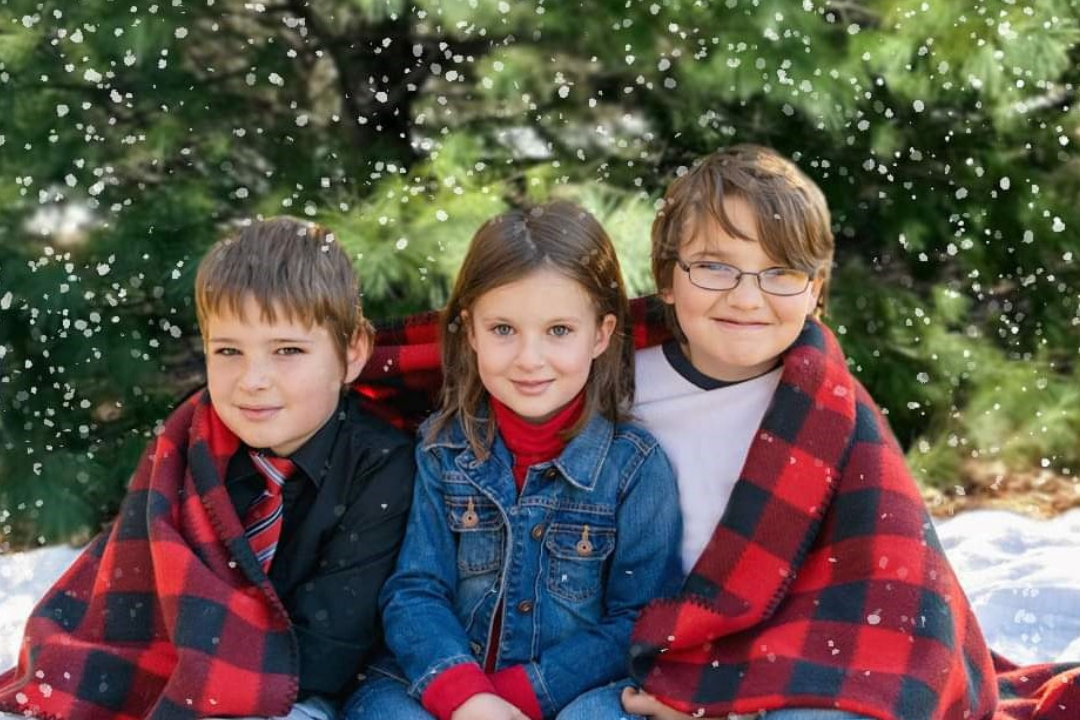 Courtesy of Mindful Light Photography Nov. 23, 2020 – The holiday season is upon us and to make things a little easier, we're providing a holiday guide for the Smith Mountain Lake area ranging from places to stay, dine with family, shop for the perfect gifts, pick up your tree and other Christmas décor, and…
Get SML news and updates
Join our monthly tourism email newsletter list!