Welcome to our destination travel blog
Each month we feature unique local experiences, upcoming events, and more about Smith Mountain Lake and surrounding Bedford, Franklin and Pittsylvania counties. Want to have updates emailed directly to you? Sign up for our monthly tourism eNewsletter!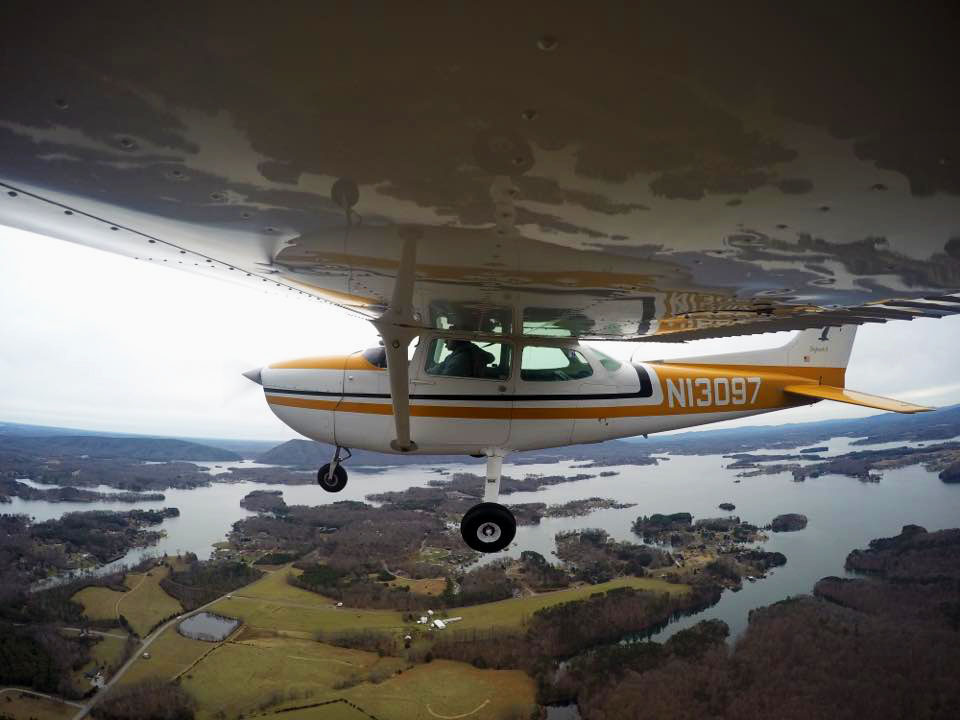 Nov. 1, 2020 – As we wind down from what is regarded as the busy season at Smith Mountain Lake from the months of March through October, some may not recognize the multitude of exciting opportunities that await them in the cooler months ahead.  Whether you're a full-time lake resident, a vacationer taking advantage of…
Get SML news and updates
Join our monthly tourism email newsletter list!