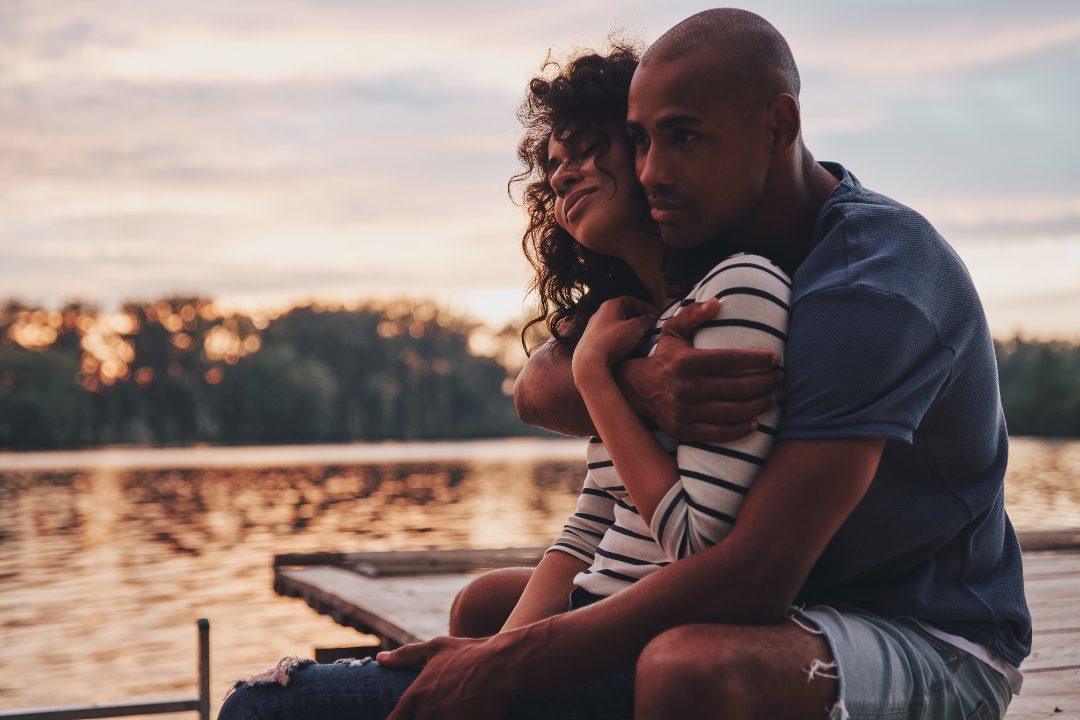 Feb. 1, 2021 - There is something dreamy, adventurous even, about packing up for a weekend away with your significant other.
Off the beaten path in the foothills of the magnificent Blue Ridge Mountains lies Smith Mountain Lake. Whether you seek days full of activities or more serene time spent relaxing with your loved one, our region's amazing beauty and natural resources make for the perfect destination for Valentine's Day.
After all, Virginia is for Lovers and SML is the ideal place to find out why.
So, if you are lying in bed researching all the things you need to know to plan the perfect getaway, we're here to help you cut straight to the chase!
You'll obviously need a place to stay for your romantic excursion to the lake. Check out our blog post on the communities that make up SML then check here for all area accommodations -- B&Bs, vacation rental homes, resorts, campgrounds and hotels -- to find out which best matches your lodging preferences.
The Couple Types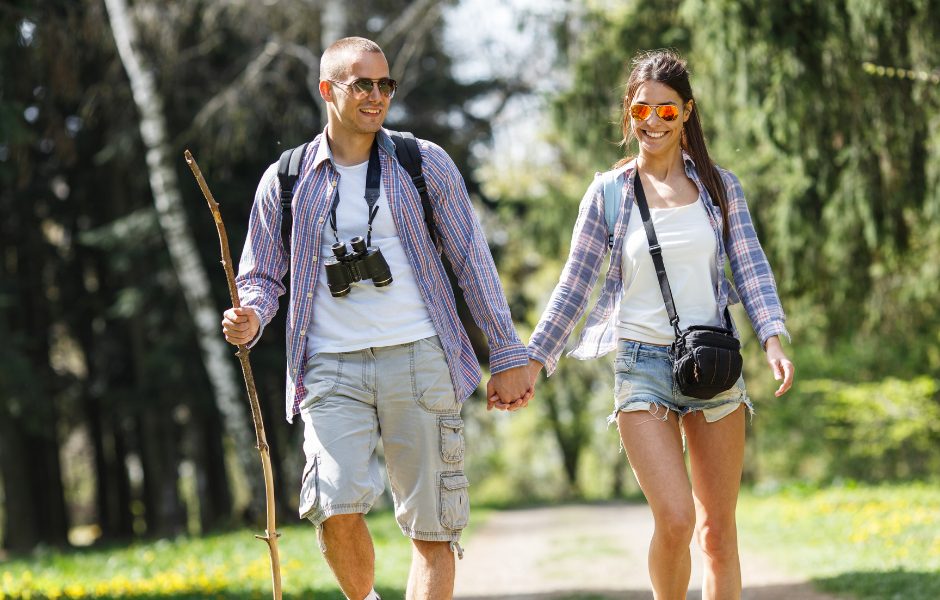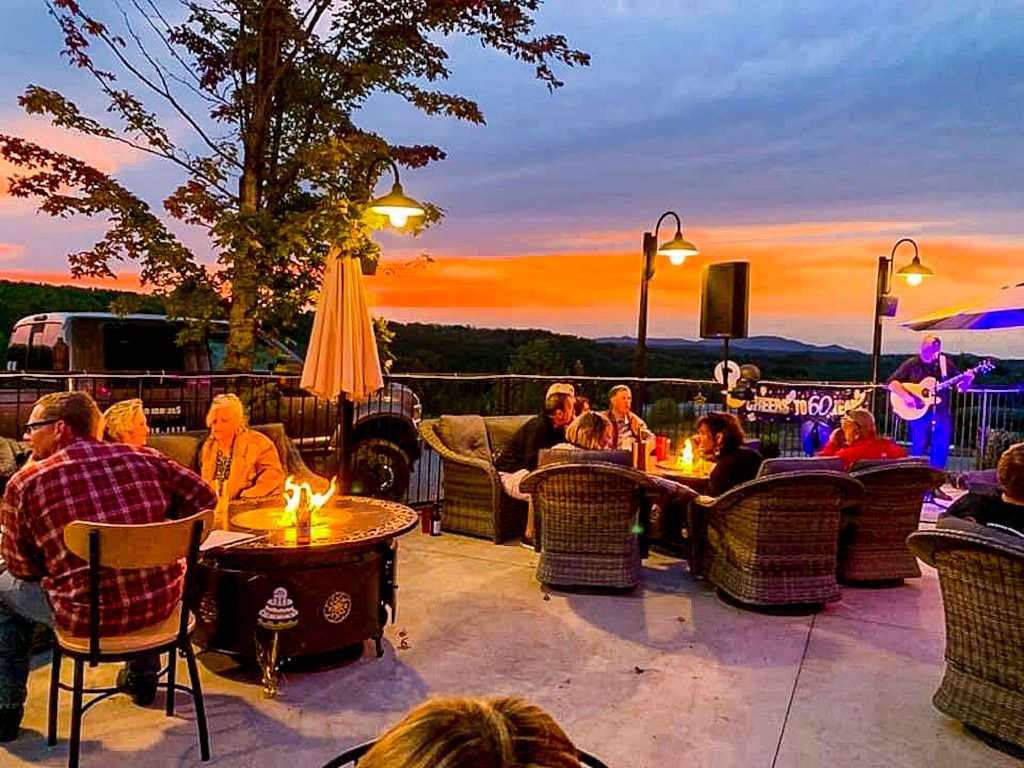 The Foodie Couple
This couple is serious when it comes to enjoying good food. In fact, the whole trip will likely revolve around their next meal. It's a good thing we have an extensive list of local restaurants and flavors, including wineries and breweries.
This couple would never pass up the delicious, mouth-watering homemade fudge at Gift's Ahoy—the largest variety at SML.
Foodies will leave with a genuine taste of SML that will have them wanting to return time and time again.
Most likely found staying in a hotel closest to the restaurant with their favorite menu.
The Low Key Couple
There's no shame for the couple that enjoys sleeping in, making breakfast, then heading out to start the day at the Smith Mountain Lake Coffee House. Before the weekend is over, they'll find themselves submerged in history at the National D-Day Memorial and Booker T. Washington National Monument. They'll end each night with to-go orders from a local restaurant.
Most likely found staying in a lakefront rental home with the most privacy.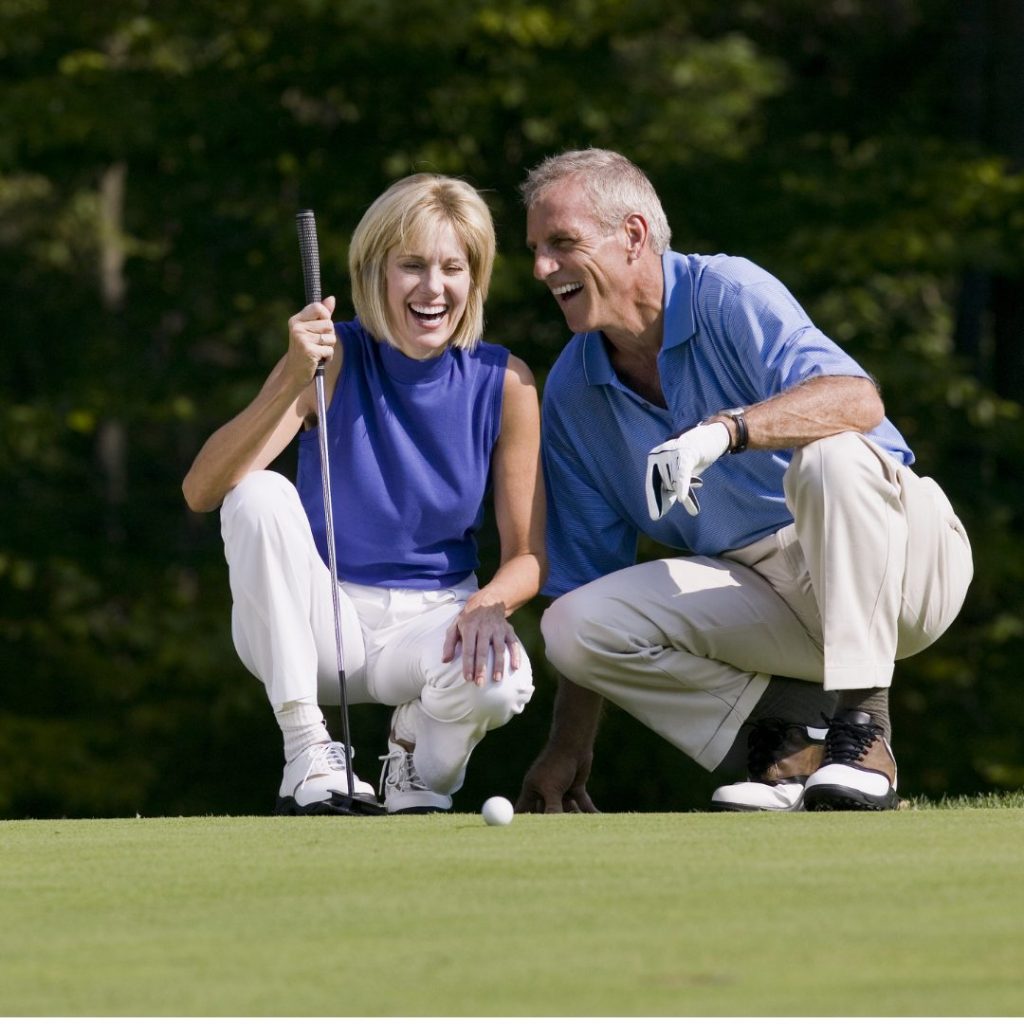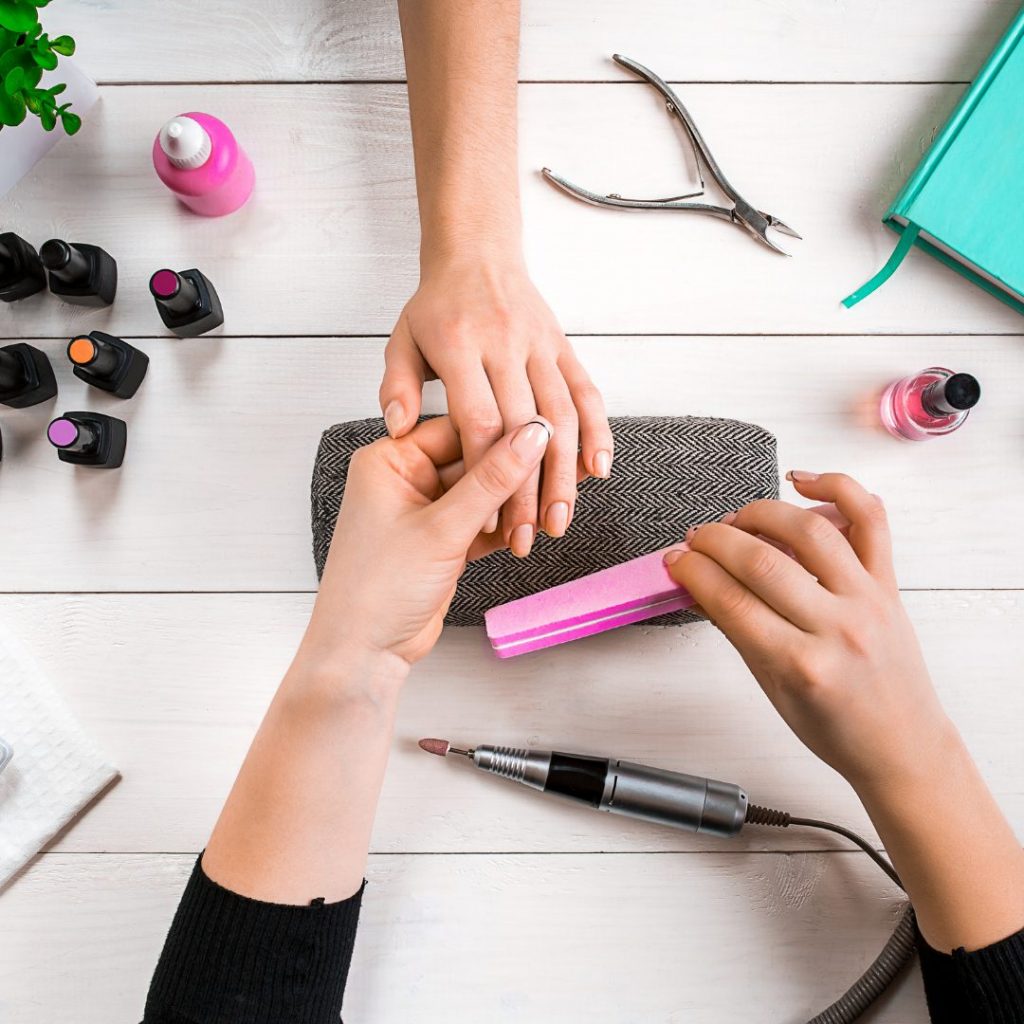 The Opposites Attract Couple
Yes, we said it. We know opposites attract and so we're here to give a breakdown on all SML has to offer to keep both parties happy!
Guys, between Downtown Moneta, Bridgewater Plaza, Westlake Towne Center, and the many stops in between, we're thinking she'll be super satisfied if you include some retail therapy on the itinerary. You may decide to really surprise her with a spray tan appointment at GottaGlow Spray Tans or a pedicure from Diva Nails.
Ladies, listen up. He was so kind to join you on that shopping adventure and to book some self-care appointments that now is your time to return the favor with a guided fishing trip, a round of golf at The Mariner's Club or The Westlake, and maybe even a little competition at Fun N Games Arcade after dinner one night.
To go the extra mile to show you care, do some research on the gym that best fits in style and offer to join him in the morning before you get the day started. Our local gyms and personal trainers like Carilion Wellness Westlake, Franklin County YMCA – Smith Mountain Lake, Body Shoppe Fitness and Laurie Ann Training are top picks in this area.
Most likely found staying at a resort.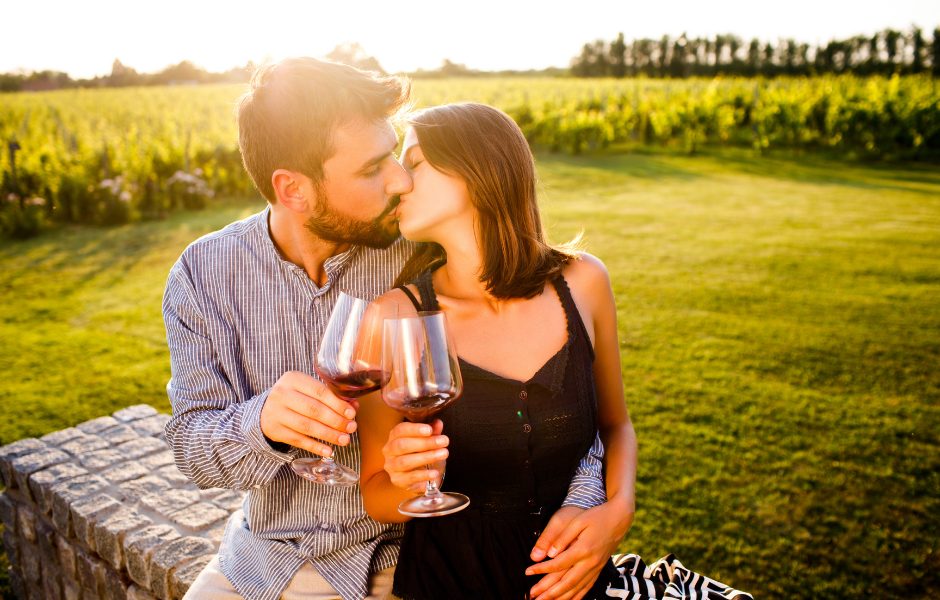 The Romantic Couple
This couple dreams of the wineries they can enjoy on this weekend getaway. They'll go on sunrise walks in the morning, chase sunsets in the evening, and may even go as far as to hire a photographer to help them capture memories of their time at SML.
The Romantics will definitely book a couple's massage appointment at Serafina Spa, Southlake Spa & Salt Room, Oasis Salon + Spa, A Traveling Therapy, True Organics Spa or Robin's Nest at taiBella.
Most likely found staying at a B&B.
We hope you've enjoyed this installment of our SML WanderLove blog posts focused on planning a romantic trip to Smith Mountain Lake.
Recent Posts
Be sure to check back next month as we will feature all things fishing at SML and offering more dining and entertainment options in the region.