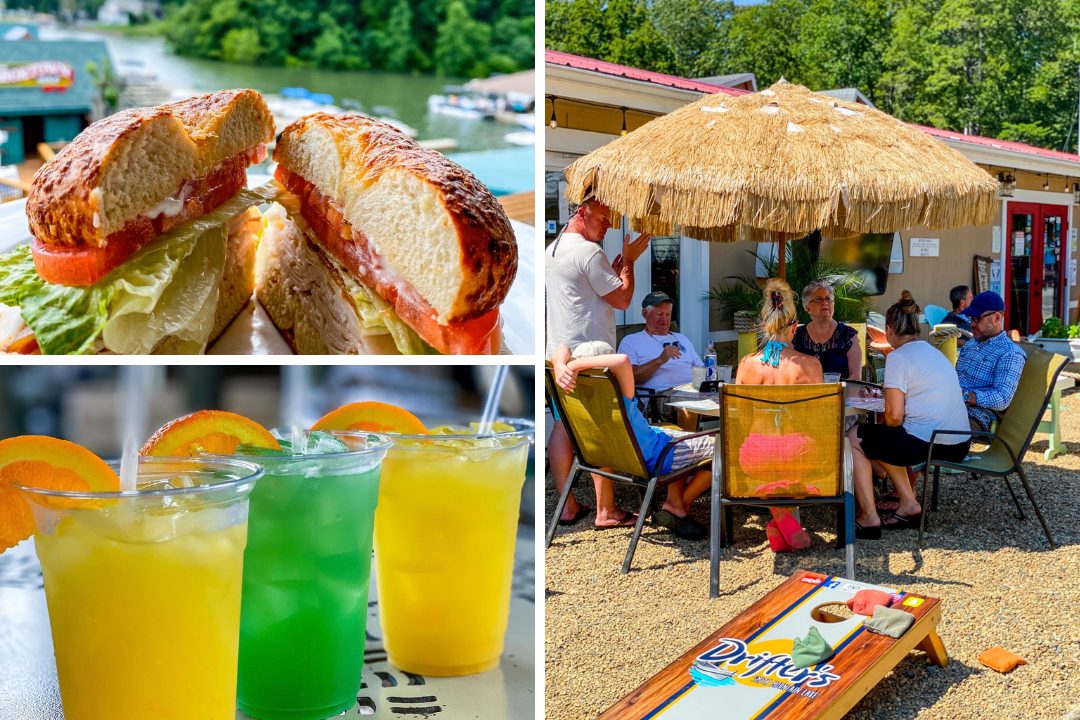 March 31, 2021- The restaurant scene at Smith Mountain Lake is deliciously dynamic with dozens of spots to grab breakfast, lunch and dinner both off and on the water.
At Smith Mountain Lake, you'll discover cuisines ranging from American grill to Asian fusion to Mexican and Italian, plus quirky food trucks, mom-and-pop ice cream shops and farmer's markets, each with its own unique character and style.
And from April 19-May 1, you'll be able to sample specials from many of them during our inaugural Smith Mountain Lake Restaurant Week! Keep reading for more info on this exciting new event.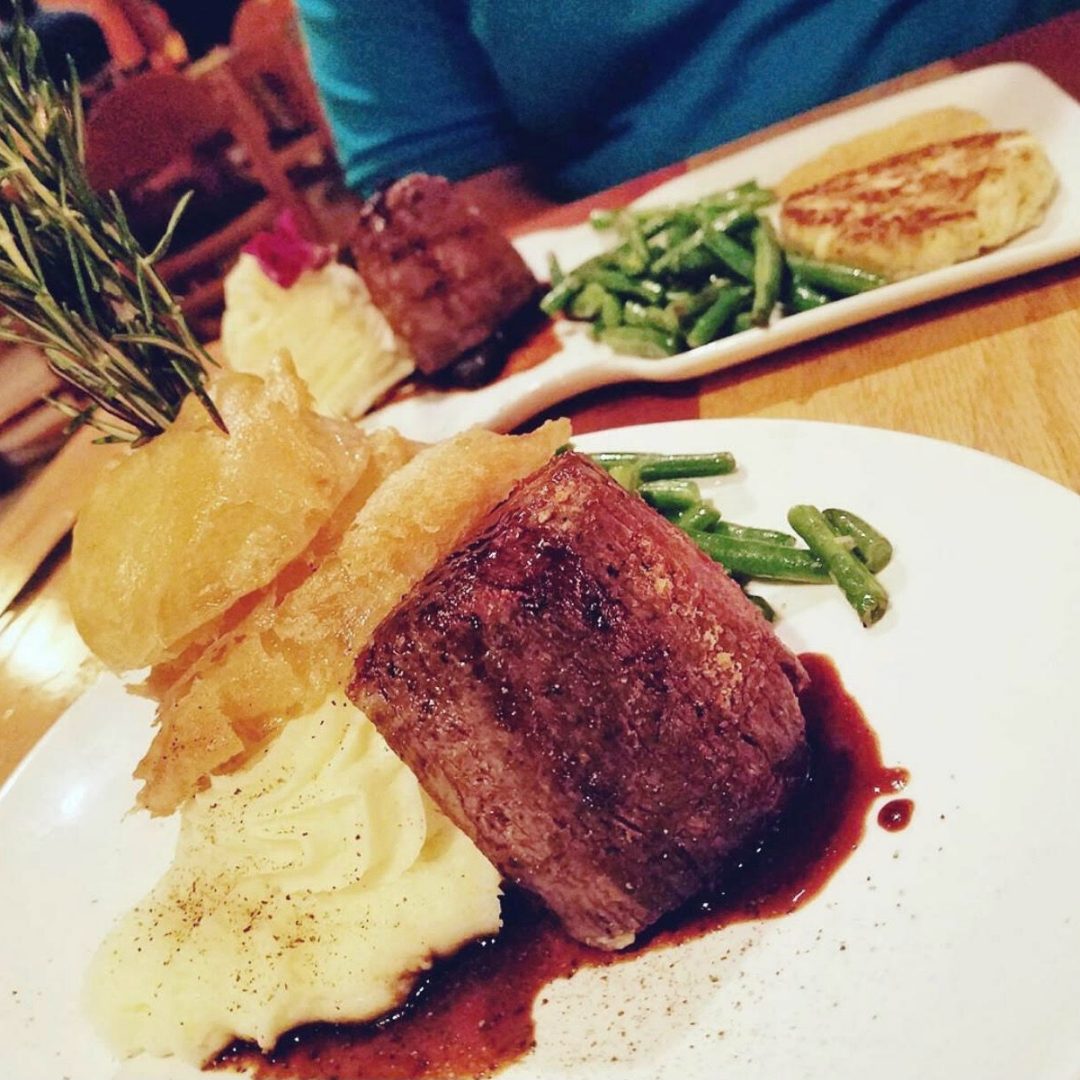 Bigger & Better in 2021
In the new year, we may still be learning to cope with COVID-19 restrictions, but numerous restaurants have moved to bigger and better locations, expanding to serve our community and our visitors better.
Beacon Pub at The Virginia Dare Cruise & Marina in Moneta was finally able to open its doors in January after recovering from a fire two years ago, followed by the pandemic. The restaurant has been doing exceptionally well since its grand re-opening, owners say. 
The Landing Restaurant made a shift from Bernard's Landing to Mariners Landing in Huddleston and has recently reopened inside The Pointe with takeout only as they finish up the new renovations to their new home. 
Owners Bruno and Tiffany Silva didn't stop there. The couple also re-opened Bruno's Gastrotruck, moving it to the Clubhouse in Mariners Landing and offering a similar cuisine to the restaurant.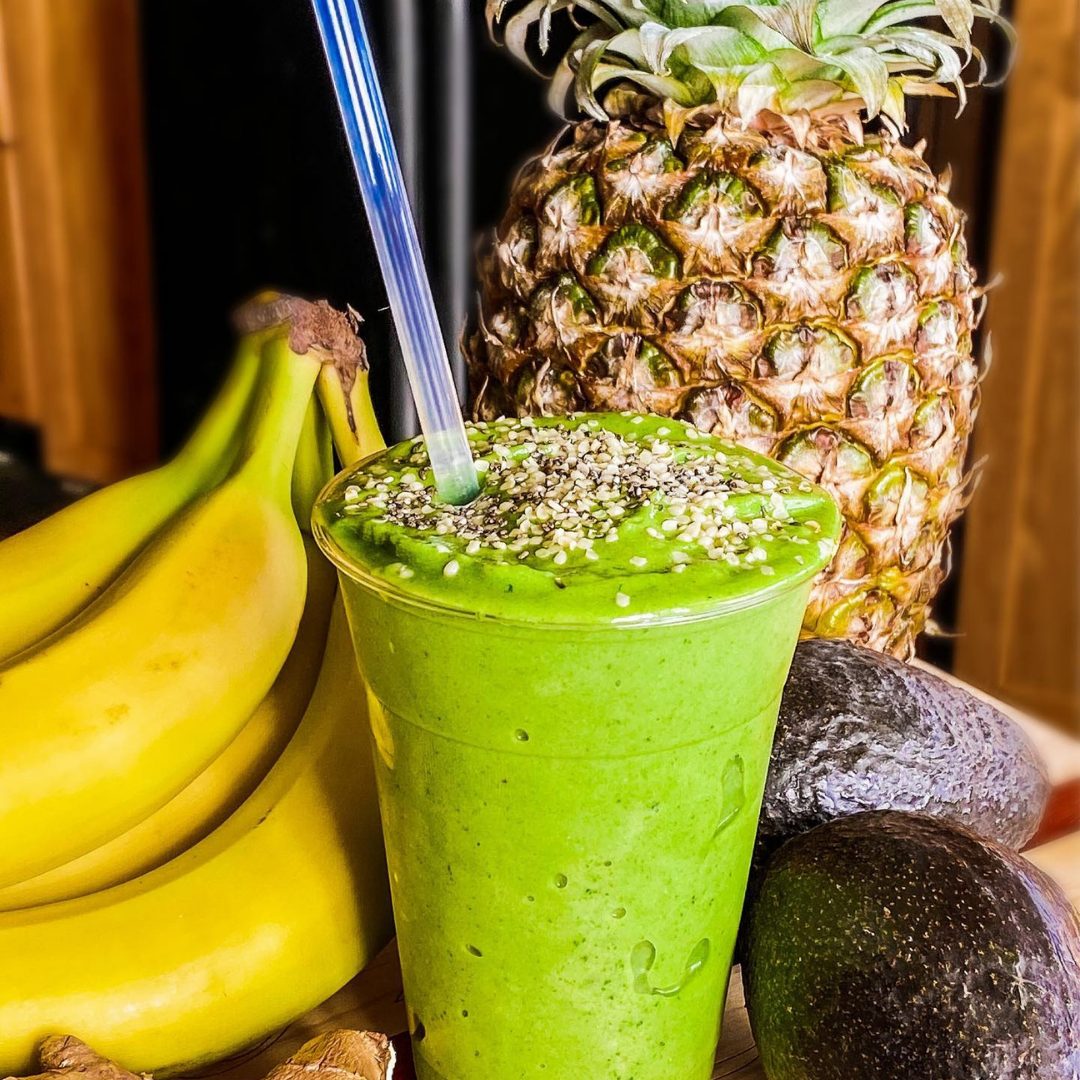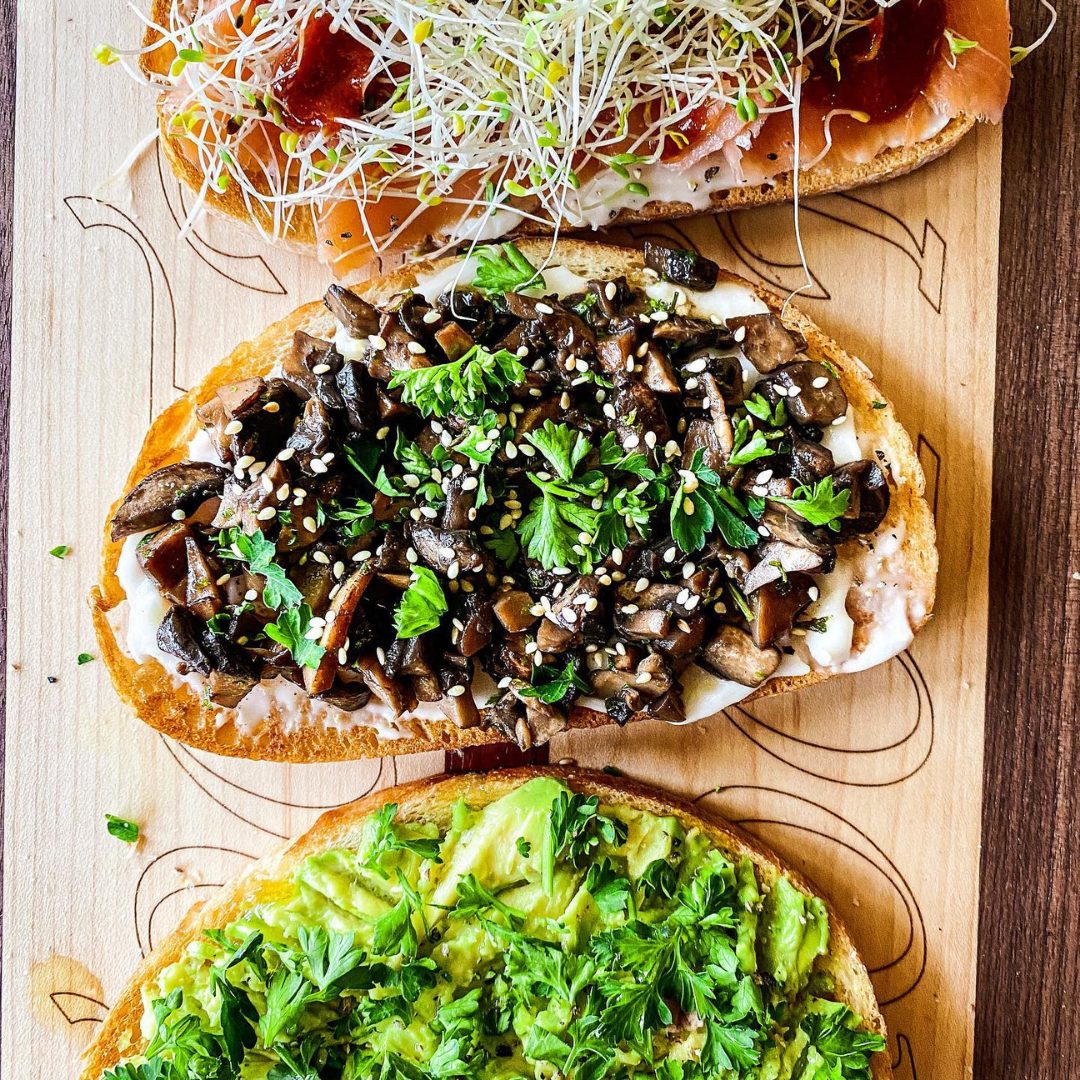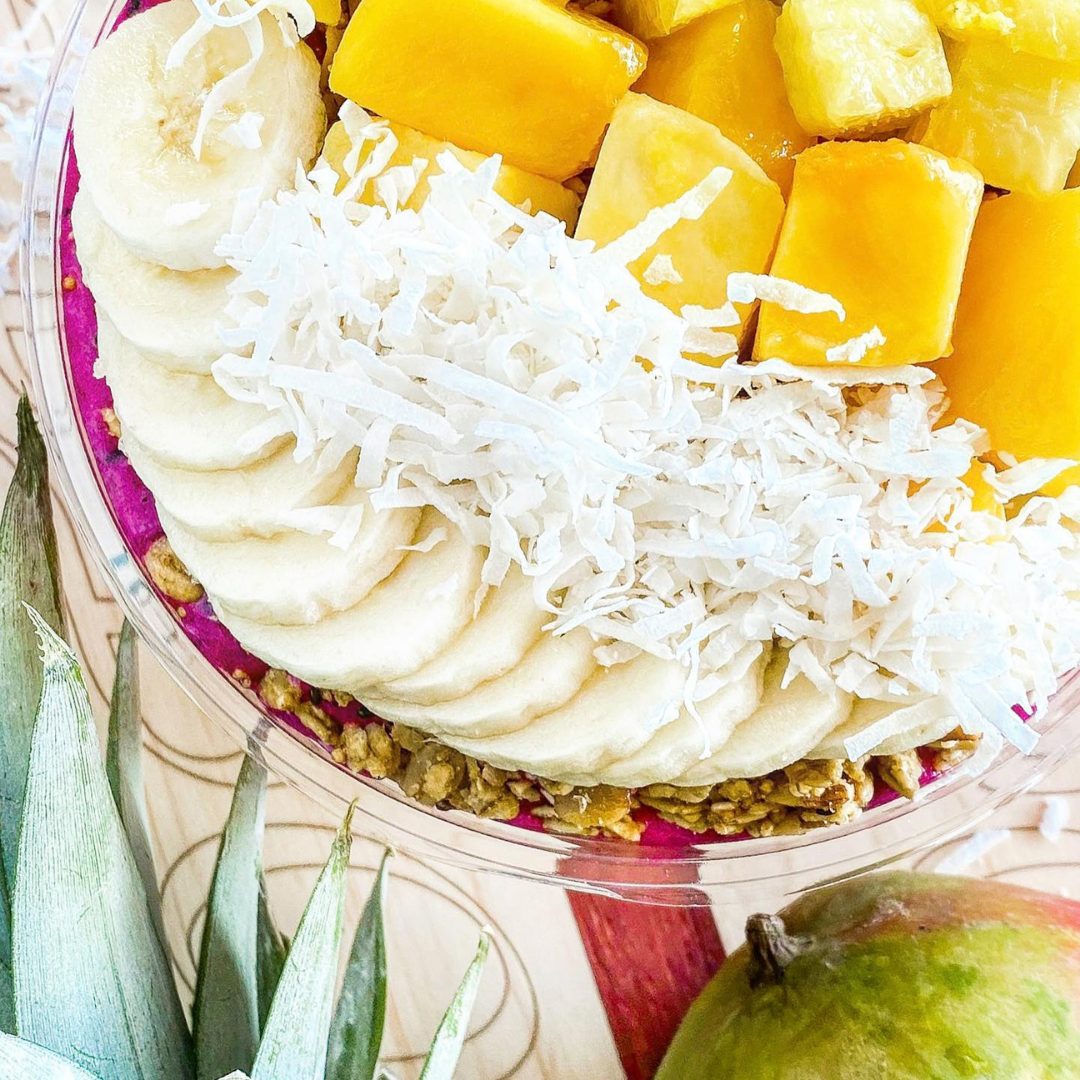 Mariners Landing is getting quite the restaurant makeover with so much more is coming to the neighborhood, including Tootie's Smoothies + Specialty Toasts. 
Tootie's is owned by Ashley Earick, who just moved back home to Smith Mountain Lake last year after spending the past decade in New York City. Ashley will offer handcrafted smoothies/smoothie bowls made from organic and nutritional ingredients. Specialty toasts will also be a part of the incredible menu of yummy, yet healthy, items.
This groovy joint will be located inside the same building as the Recreation Center in Mariners Landing, and is set to open in mid-April.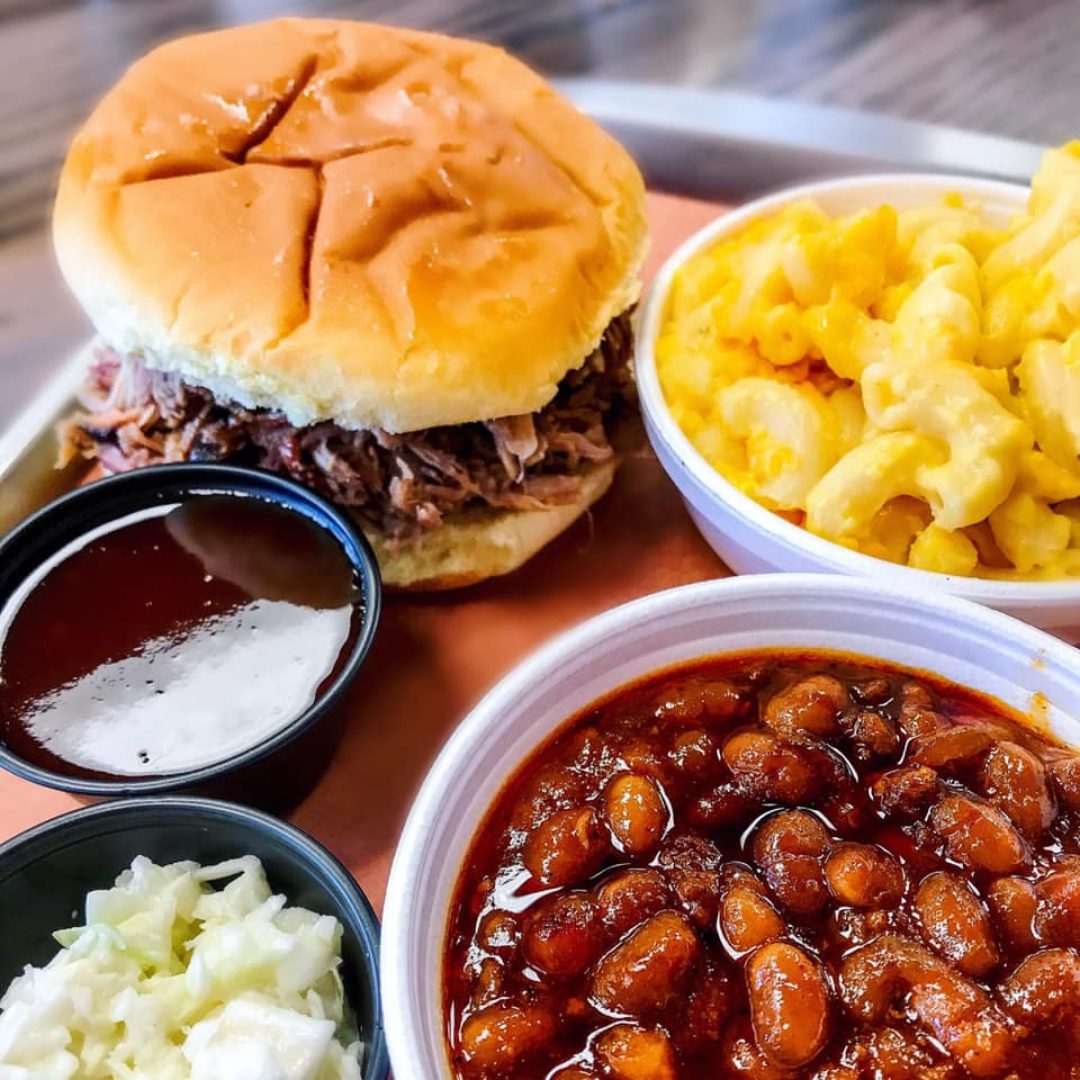 Everybody loves some good old-fashioned barbecue. Buddy's BBQ in Rocky Mount has had quite the year feeding not only the Franklin County community, but folks from all over. In fact, they are doing so well that they've decided to relocate to a larger space.
This new location in the old Hardee's building at 480 Tanyard Road, Rocky Mount, will allow Allen "Buddy" Hancock to bring his dream to life of having a place for locals to gather with friends and family for live bluegrass music and Franklin County High School Eagle football just a stone's throw away from the stadium. 
The "new" Buddy's BBQ will offer a full-service experience with 160 seats both in and outdoors with covered patios, as well as the expanded offering of mixed drinks. We can't wait to see the newly renovated space open in June of 2021. 
Wondering what's happening over at Bernard's Landing with the space that was left empty by The Landing Restaurant's move to the other side of the lake? That's where Napoli Cowboy comes in. 
The flagship restaurant, located in Wirtz, Virginia, has been all the rage with locals and visitors since opening. With options ranging from Firecracker Shrimp to their Napoli Chicken dish, it's no wonder Napoli Cowboy has been so popular. 
With such a booming business, the owners have decided to expand. Napoli by the Lake will be taking over the space at Bernard's Landing and is set to open in the summer of 2021. This location will allow guests to not only travel to the establishment by vehicle, but also by boat! With a similar menu and some added twists, we can't wait to try it out.
Nothing is impossible when it comes to the Smith Mountain Lake community. Individuals who are all going through the same pandemic, yet completely opposite journeys can come together and make the unthinkable a reality. These incredible establishments we have mentioned are only just a few in our community that have risen to the top. There's so much more to discover, so much more to experience, so much more to taste. 

SML Restaurant Week
Hungry for something new and exciting? Here's your chance! The inaugural Smith Mountain Lake Restaurant Week will take place April 19-May 1. 
More than 25 participating restaurants will be offering dine-in and carry-out specials, to include breakfast, lunch, dinner and dessert at discounted prices. This is a fantastic way to try out that new place you've been wanting to go to or to catch a great deal at your favorite hangout spot. Continue to check back here for the most up-to-date information on this event. 
Restaurants confirmed to be participating include:
Bojangles - Westlake

Buddy's BBQ

Cancun Mexican Restaurant

Clam Diggers Seafood

Diamond Hill General Store

El Rio - Rocky Mount

El Rio - Westlake

FarmBurguesa

Franklin County Distilleries

Homestead Creamery

Kupkakery Bakery

Lake Mart & Deli

Magnum Point Marina
Mango's Bar & Grill

Napoli Cowboy

Nauti Mo's

Old Oak Cafe

Portside Grill & Bar

SML Coffee House

Subway - Westlake

Teriyaki House

The Blackwater Cafe

The Copper Kettle

The Whole Bean Coffee House

Vinny's Italian Grill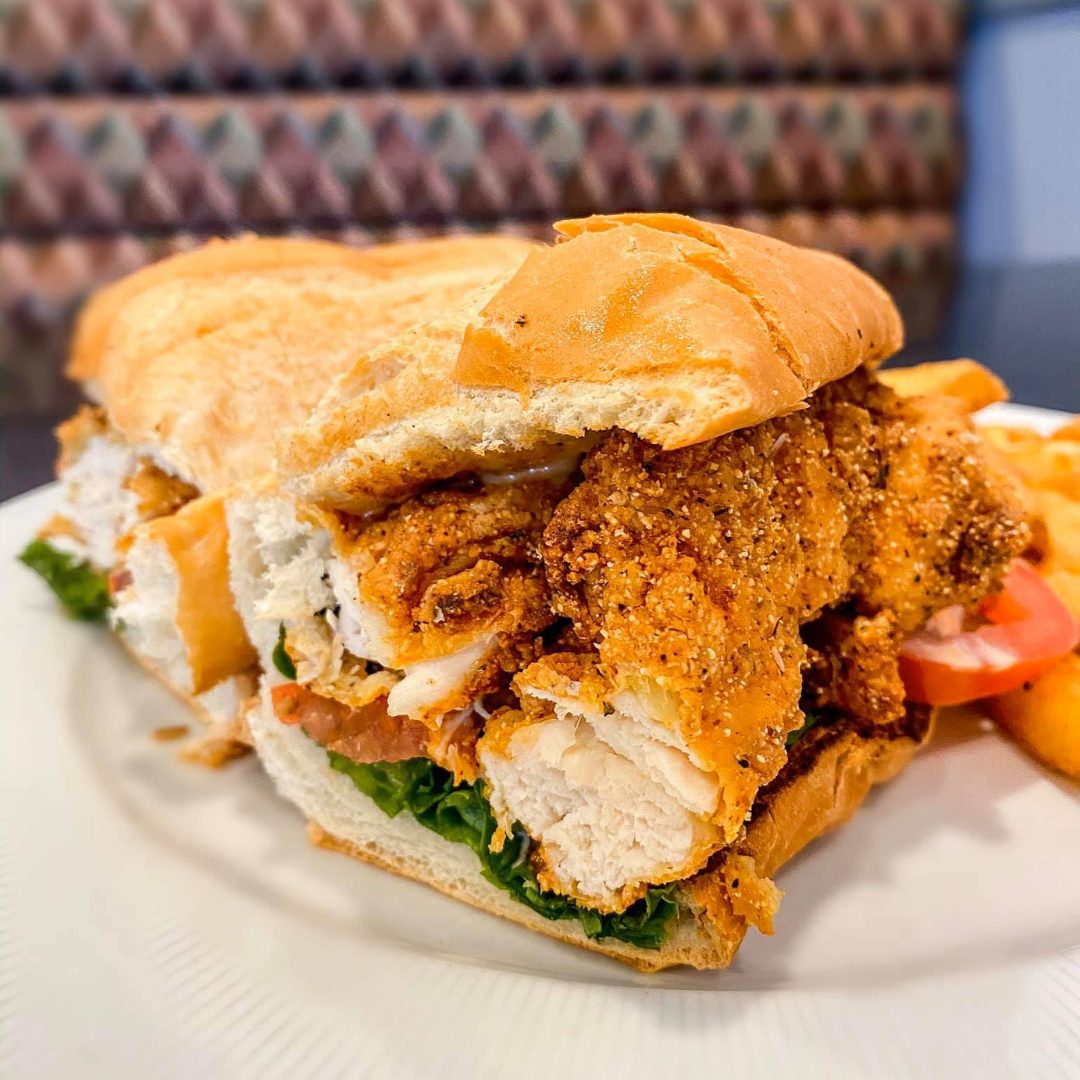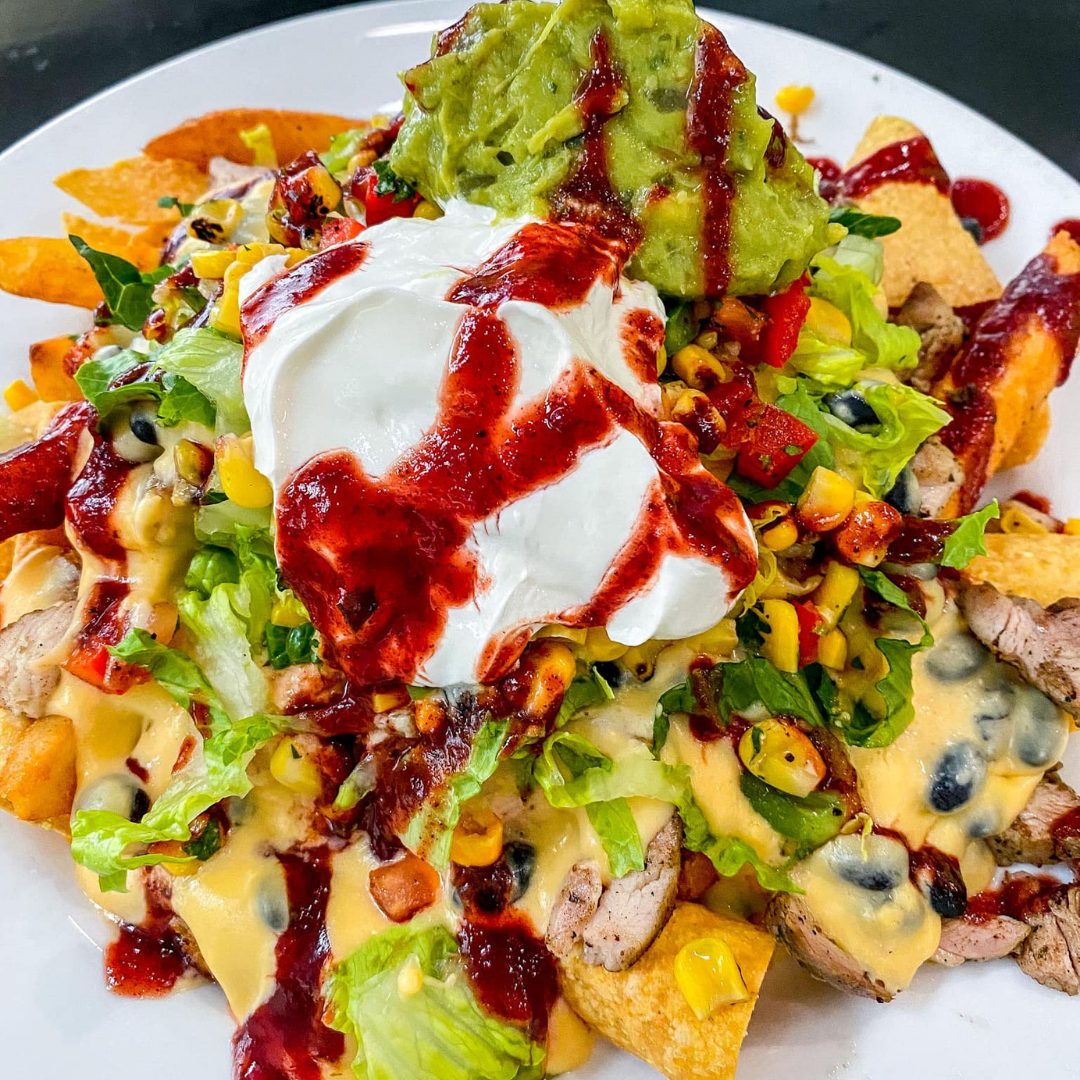 The Dam Grill  took a hit when the pandemic occurred as the brand-new restaurant had just opened a month before in February of 2020. Scott Heath and his team stuck with the changes and made the best of it. They resorted to take-out only until inside dining was allowed again. The restaurant even offered delivery within a ten-mile radius, all to make sure guests could have food put on their tables while still feeling safe.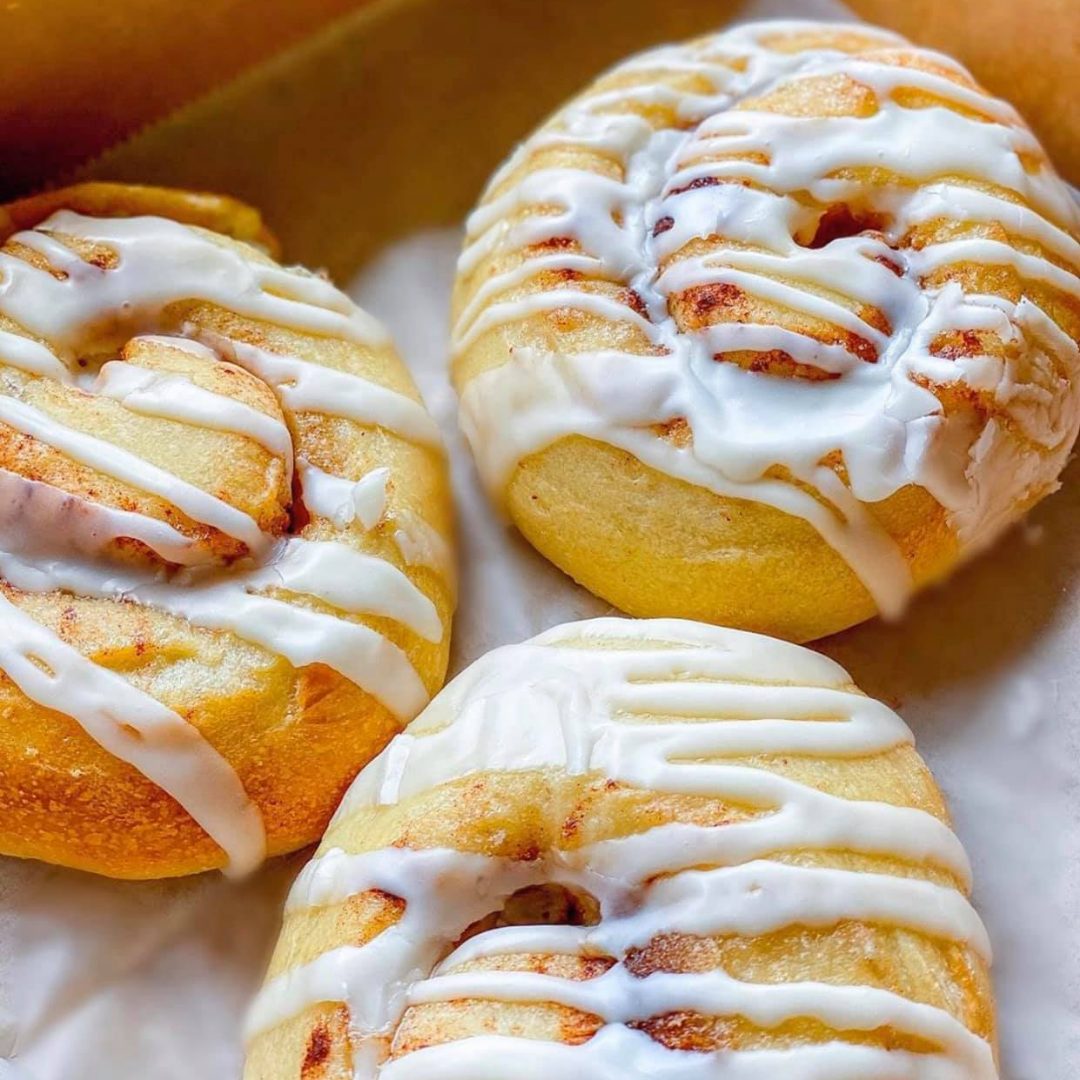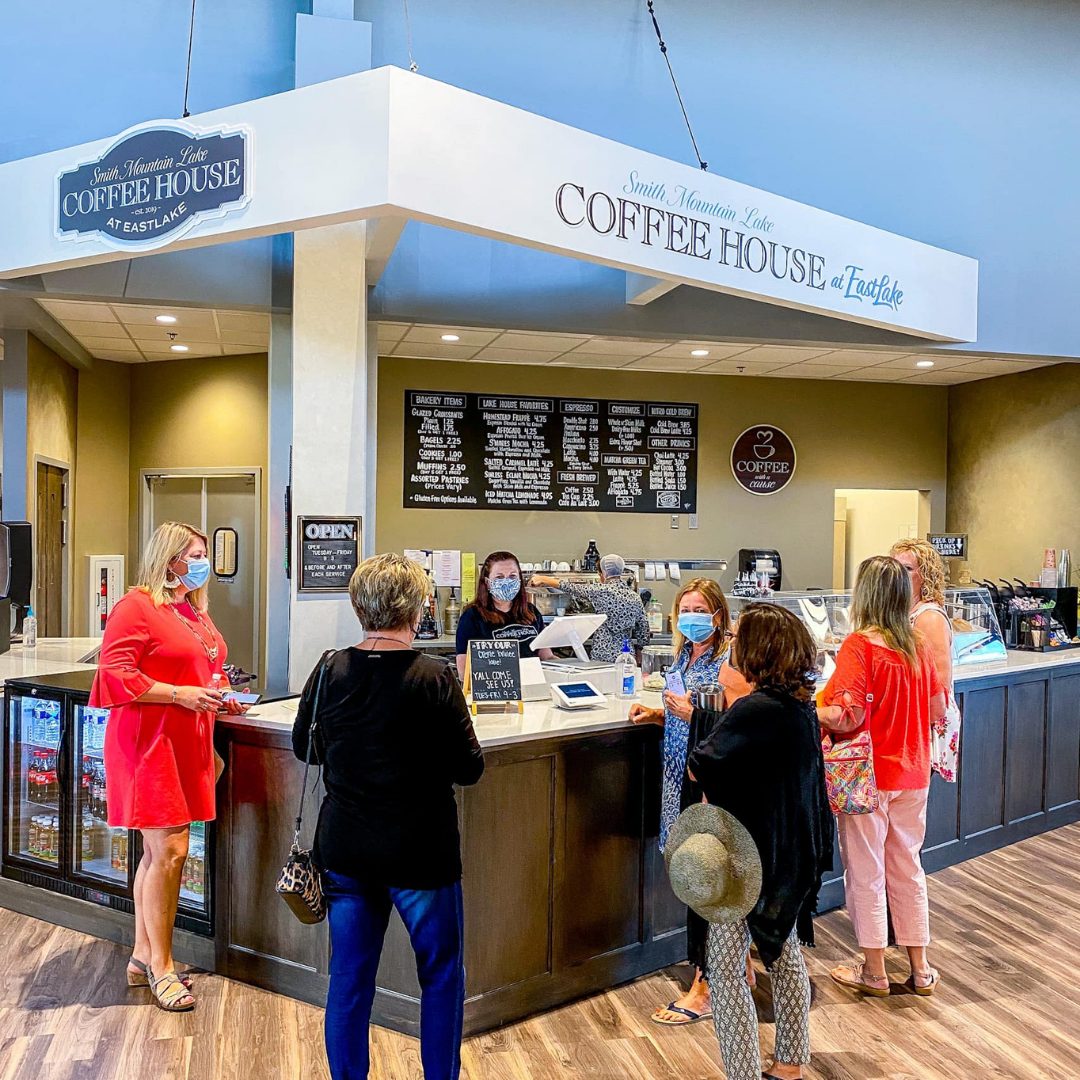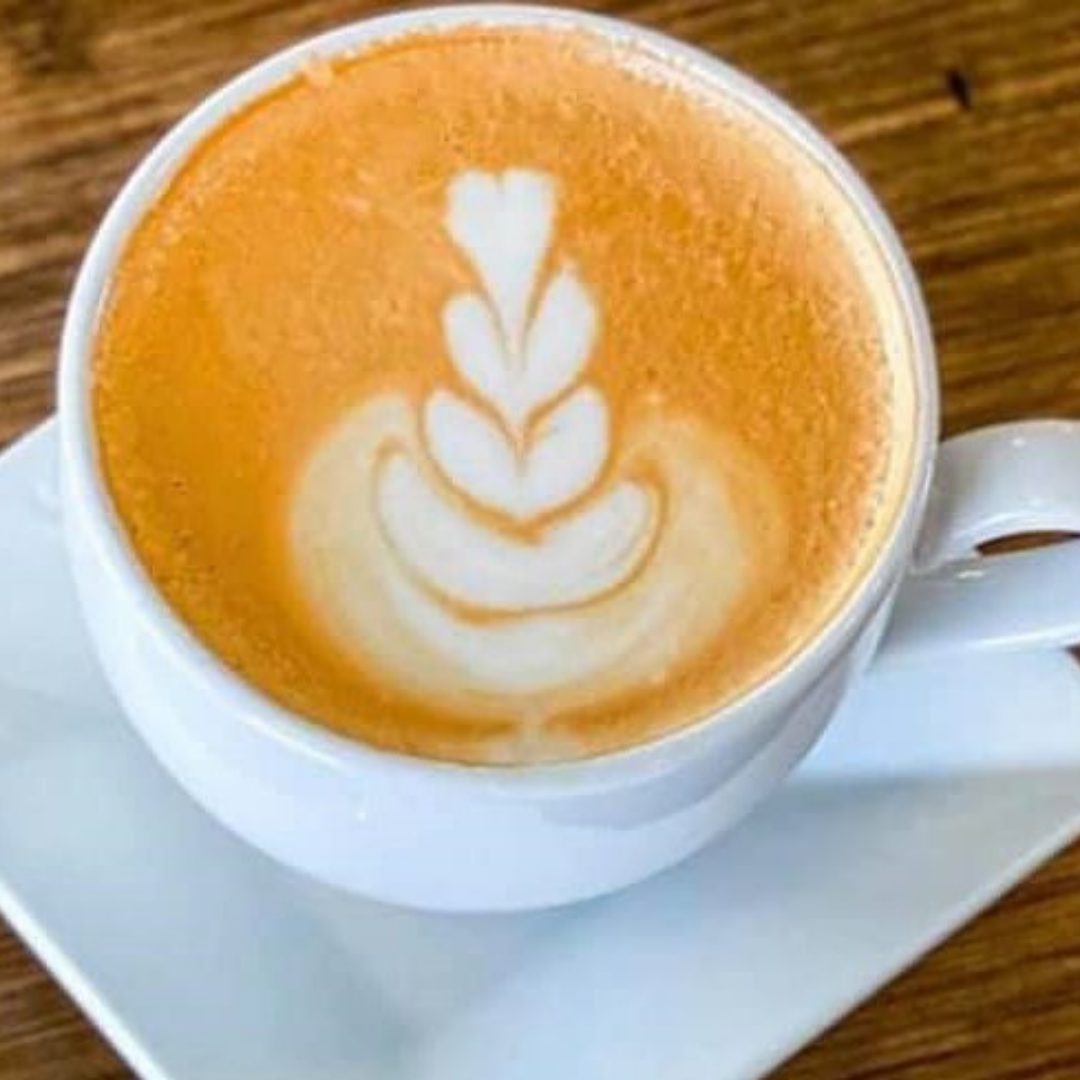 Once the warm season started to roll in, business started to boom. The entire community banded together to make sure our local businesses would not suffer during this unprecedented time. The tourism within our small town also helped to bring in folks from all over the country as each business was able to overcome its own obstacles.
Two restaurants at Bridgewater Plaza in Moneta were able to show off their growth in amazing ways. Smith Mountain Lake Coffee House did exceptionally well during their first year of business, and in March of 2020 they were able to expand, adding a second location inside Eastlake Community Church. 
Mexico Viejo also expanded and brought its cultural experience and tastes to a location in Penhook in April of 2020.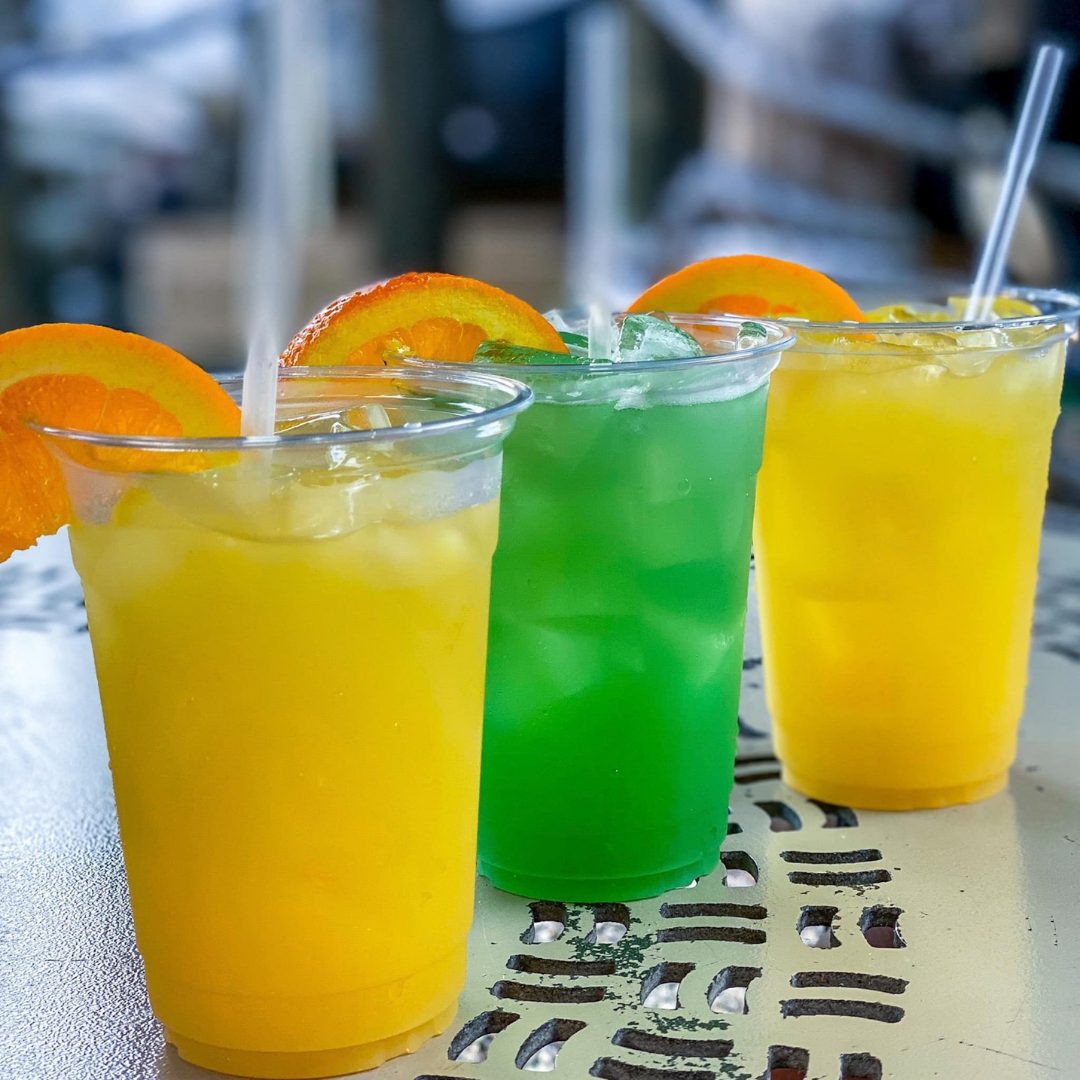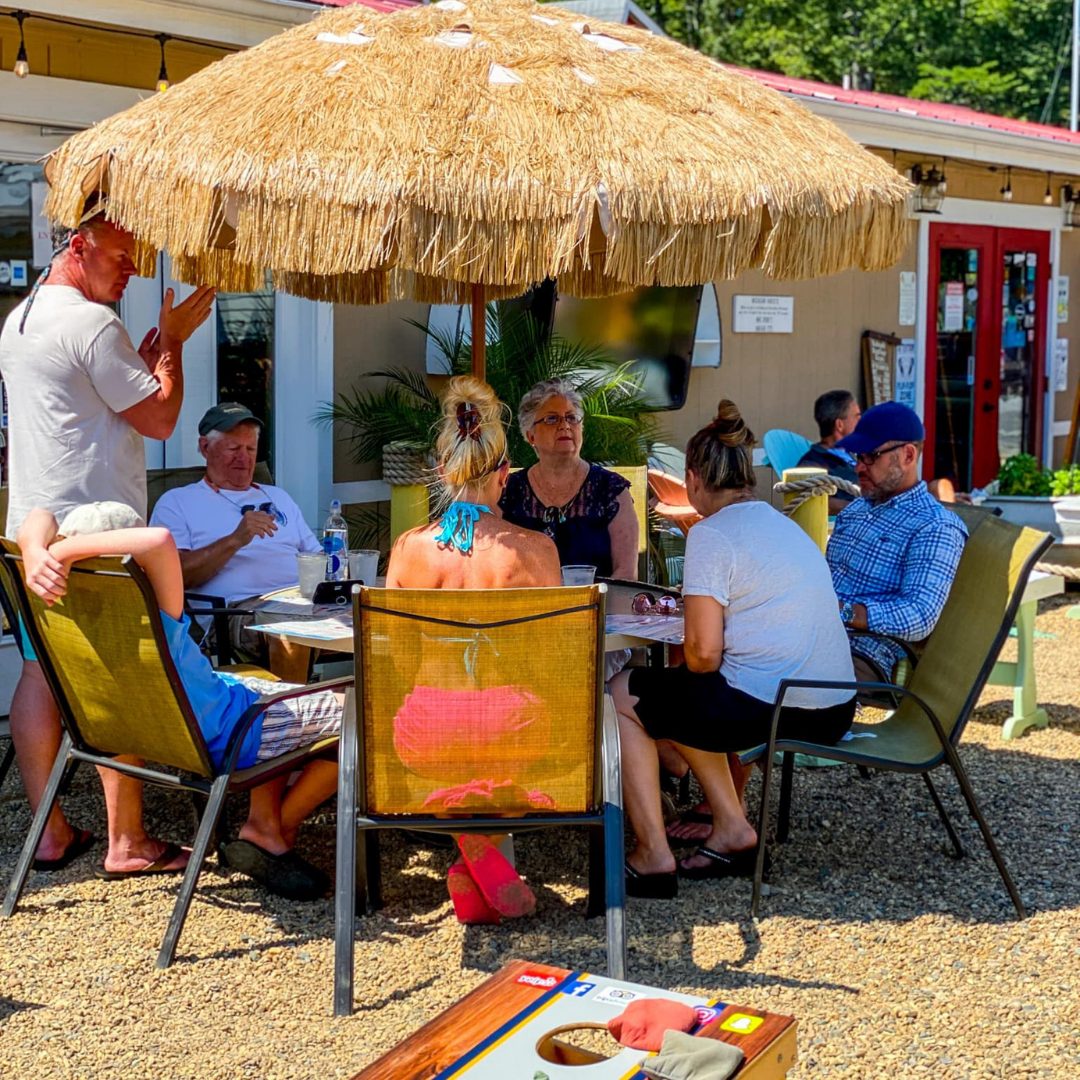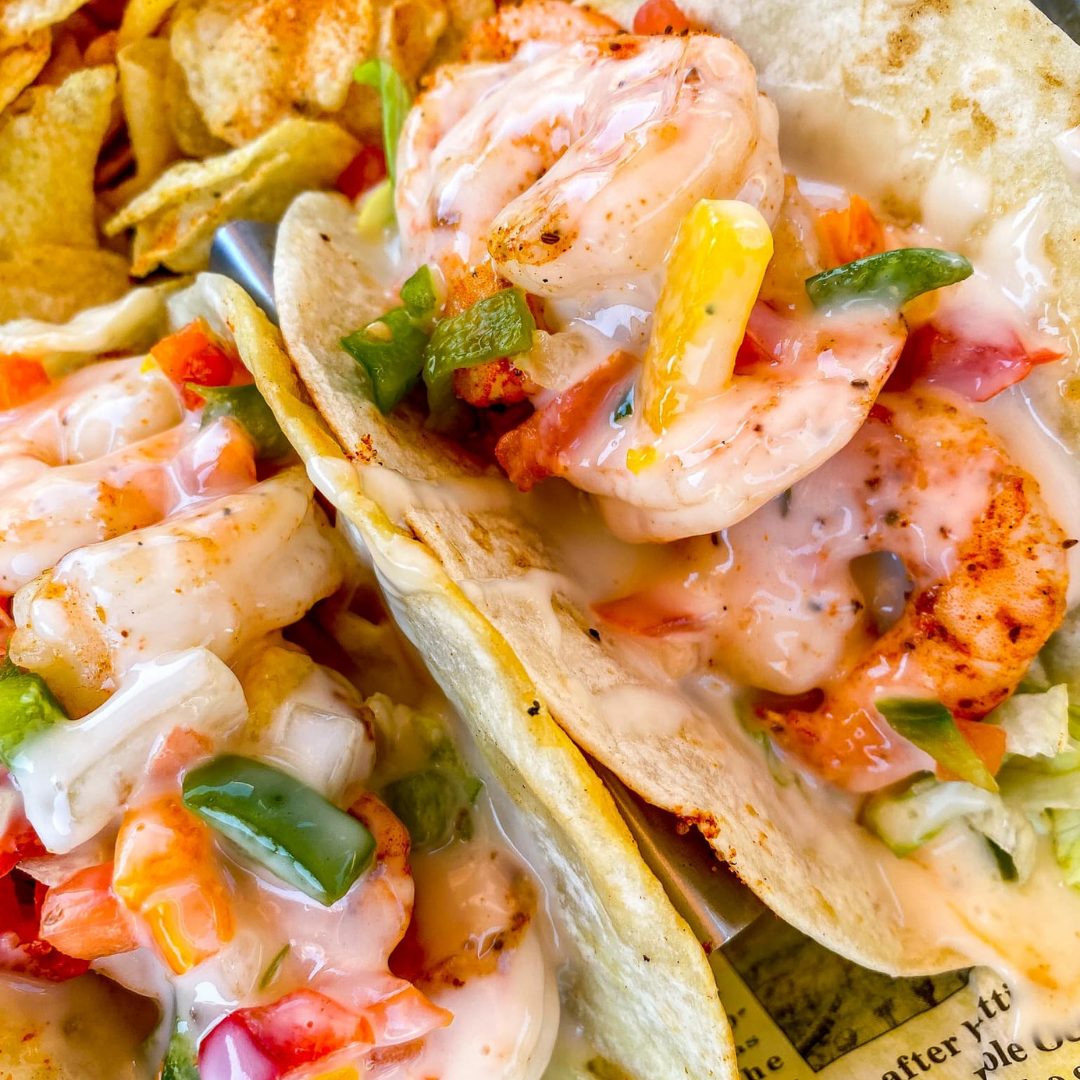 Drifter's, formerly known as Waller's, is a fine example of a team that grooved with the changes and made it work in 2020. The restaurant changed ownership with Ryan Walters and Jaclyn Westfall taking over all operations.
The normal season for the restaurant before new ownership was Memorial Day weekend to Labor Day weekend. Unfortunately, with all the changes from the government requiring numerous limitations and restrictions, the grand opening for Drifter's happened much later than expected (June).
The setback did not stop Ryan, Jaclyn or their staff. The staff quickly made changes such as spacing out all tables and chairs making sure they were six feet apart. Inside, guests were seated at every other table to enforce the same rule, as well as requiring masks upon entry. Even when faced with unpredicted challenges, Drifter's still managed to rise to the top.
The Landing Restaurant owners, Bruno and Tiffany Silva, observed some families and seniors struggling to put nourishing meals on the table. Soon after the pandemic hit, The Landing Love Project was born with the Silvas, their staff, and a dedicated corps of volunteers preparing and delivering hundreds of meals to those in need several times per week.
The project soon expanded to address literacy challenges by providing mentoring and tutoring assistance for children and adults. In the fall of 2020, the Silvas received a $100,000 matching-gift donation from lake residents Michelle and David Baldacci (the best-selling author) to expand the services.
Continued Safety Precautions
SML offers incredible scenic views, temperate weather and many dock-and-dine options. With those in mind, this allows numerous restaurants to offer outdoor seating, as it has been quite popular with rising health concerns. 
For those who like to get the full experience of an eatery, restaurants are taking all the precautions possible to make your experience safe and enjoyable. These precautions include spaced-out seating, mask requirements, etc. Take-out options are plentiful, as some on-water restaurants even offer dockside delivery straight to your boat. 
We hope you've enjoyed this installment of our SML WanderLove blog posts focused on the restaurant community at Smith Mountain Lake.
Recent Posts
Be sure to check back next month as we will highlight Hidden Gems on the Water at SML.